Eleón Green Olives
MNF is currently packaging the big green edible variety of Halkidiki olives. The olives come from selected and certified producers. Once they have ripened, they are harvested by hand, fruit by fruit. According to the traditional way of curing, they are placed in special containers in brine (water and salt) for at least three months. This traditional method gives olives of the best quality, therefore our company produces them this way. The date of harvesting, the geographical origin and the expiry date of the product are clearly marked on the glass jar. We offer glass jars of 370ml, 520ml, 720ml and 5kg tins. Also in vacuum 300gr.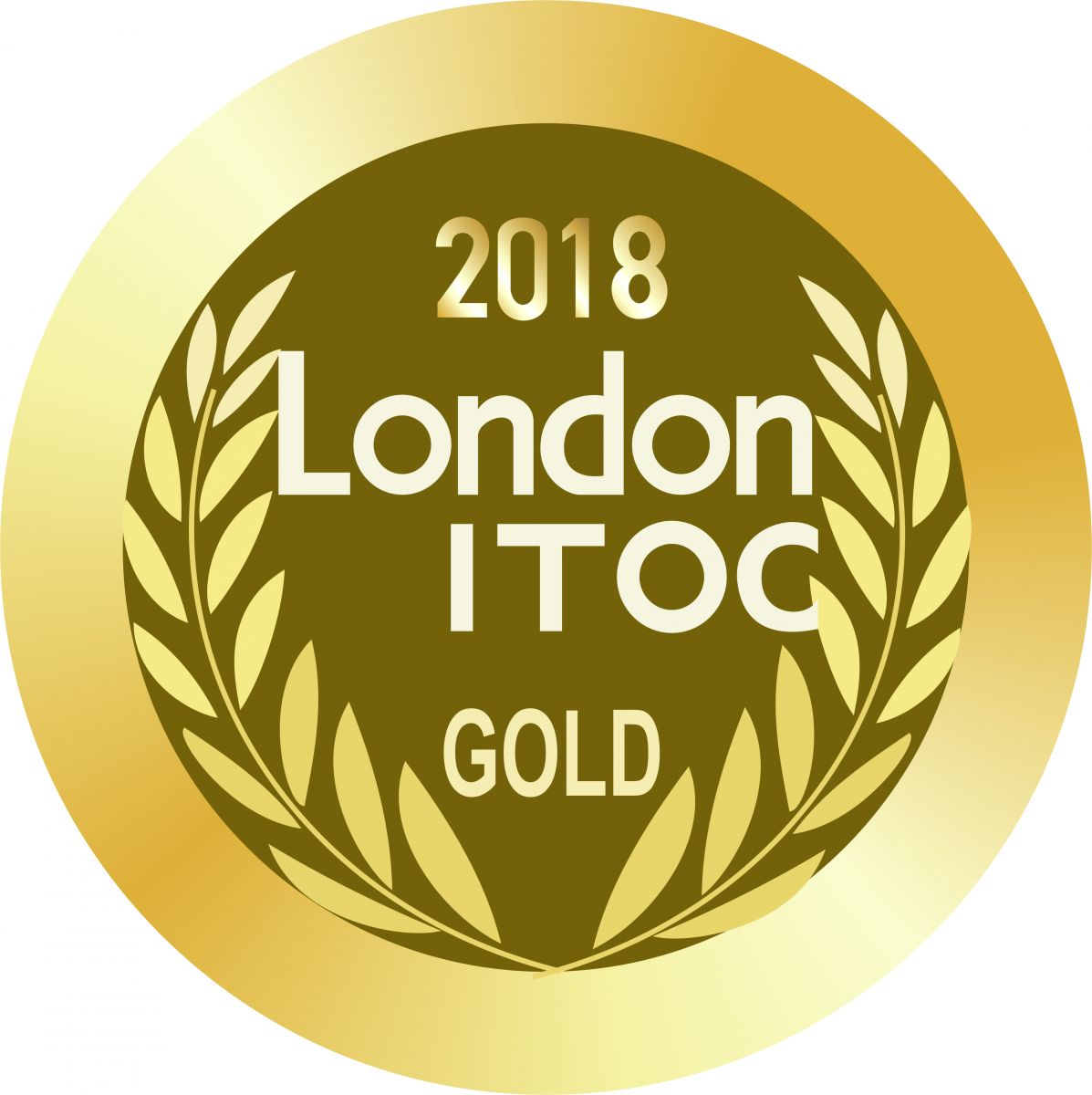 About Olives
Olives are produced throughout the Mediterranean basin. Greek olives are a unique, premium product, in comparison to olives from other countries and have supreme nutritional qualities, delightful taste and excellent appearance. The reason for all the above mentioned qualities is the Greek climate and especially the specific microclimate of every geographic region that contributes to a remarkable quality of the product.
Olives have great nutritional value because they contain the fat soluble vitamins A, D, E, K which help children's skeletal growing and maintain healthy bones for adults. Their high content in polyphenoles has an incredible anticancer and anti-inflammatory action. They enhance liver function and detox the body due to their natural chlorine concentration. They also contain a vast number of antioxidants and olive consumption is absolutely recommended during breast-feeding for the optimal growth of babies, also due to the linoleic acid concentration.
Packing
Available in jars of 370ml, 520ml, 720ml and in 5kg tins.
Also in vacuum 300gr.